Welcome
Save the Date! Kindergarten Open House
March 2 (3:30 PM to 4:30 PM)
AND March 25 (4:00 PM to 5:00 PM).
Open Houses for parents that are currently registered only.
Please contact Principal Osei (tdupree@philasd.org) if you need the Zoom Link.
---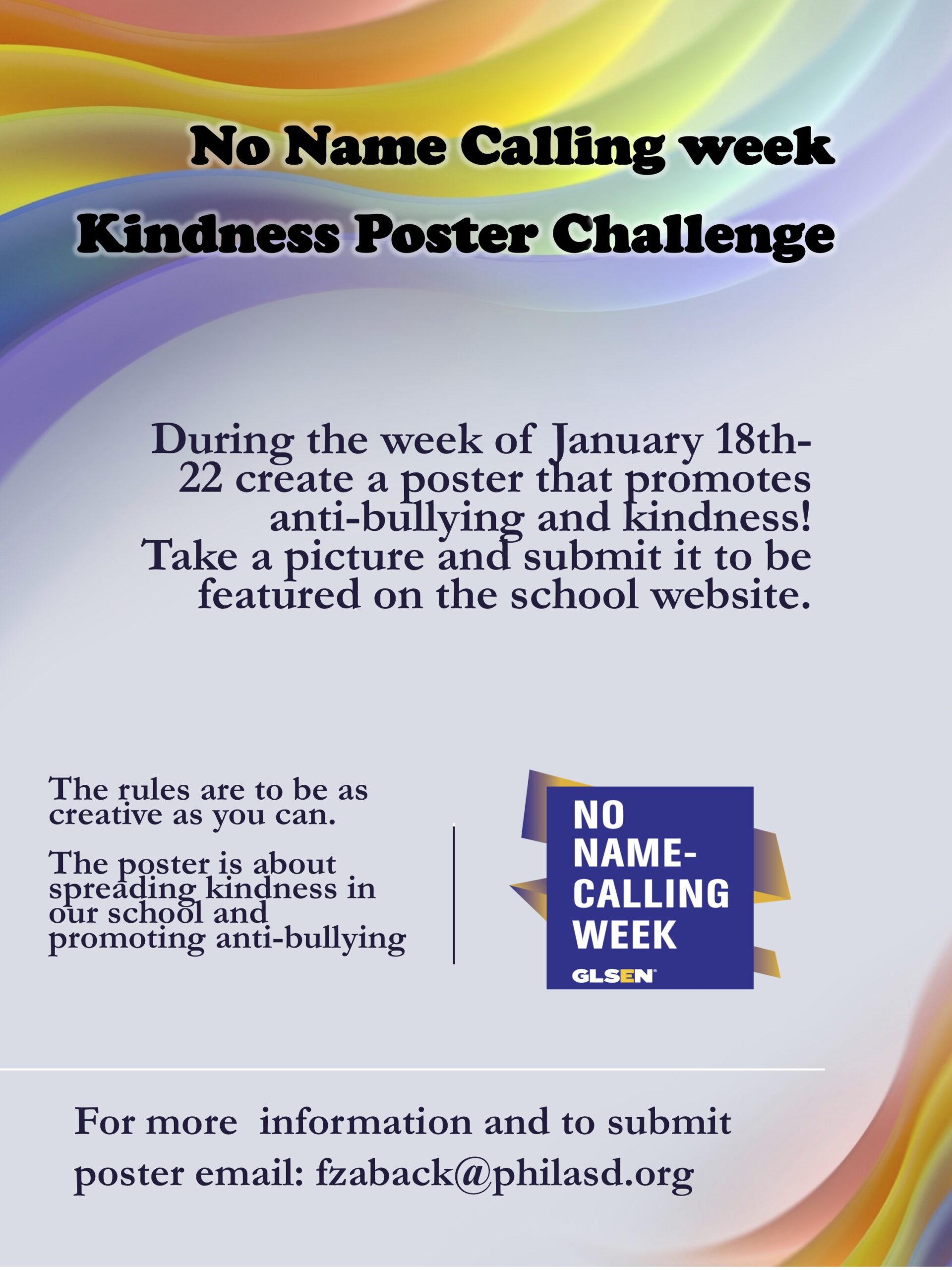 ---
Information about Kindergarten Registration for 2021 and 2022 can be found HERE
---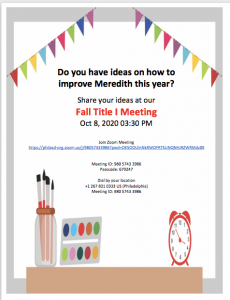 ---
Dear Meredith Family: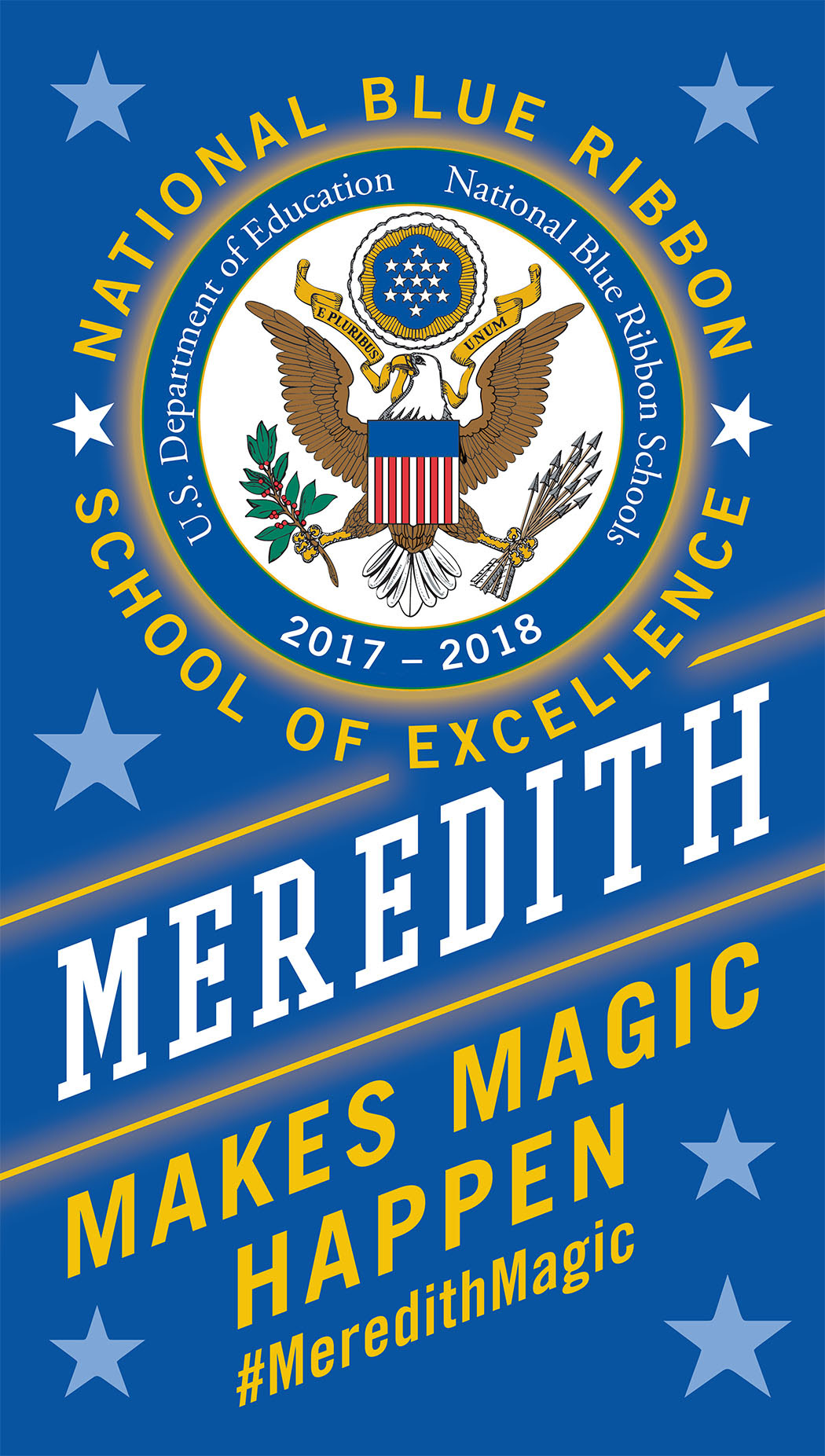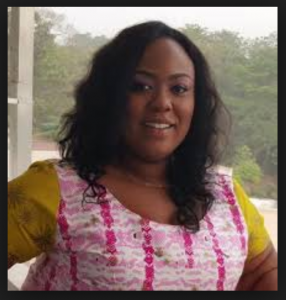 Welcome to the 2020-2021 school year! It is a great honor for me to serve as your new leader, and I am privileged to work with such an outstanding group of staff, students, and parents.
My philosophy of education is grounded in the belief that a school should be a safe and supportive learning environment where all school community members are valued and challenged to learn individually and collectively. As we navigate the school year during these unprecedented times, I look forward to collaborating with Meredith community members to ensure our students' success and well-being.
As we work in partnership, I encourage you to stay connected and informed by checking www.philasd.org for important updates and information regarding our reopening plan. I also encourage you to visit meredithmatters.org to learn more about how you can get involved with our amazing Home and School Association.
As the late Congressman John Lewis once said, "We may not have chosen the time, but the time has chosen us." Together, we can make this school year our best one yet!
Sincerely,
Tiffany Osei,
Principal
---
Parent & Family Technology Support Centers
Beginning September 21, 2020, the 3 locations for Chromebook pick up and repairs will be MLK High, Fitzpatrick Annex, and South Philadelphia High.  These Technology Support Centers are open 5 days/week, Monday – Friday 9:00 a.m. to 2:00 p.m. for families to obtain new Chromebooks, or get help with theirs.
Fitzpatrick Annex Building
4101 Chalfont Drive, Philadelphia PA 19154  
Martin Luther King High School 
6100 Stenton Avenue; Philadelphia, PA 19138  
South Philadelphia High School
2101 S Broad St, Philadelphia, PA 19148  
Check here for Chromebook News/Updates