Welcome
The 2021-22 Meredith School Plan is now available for public review. Please provide any feedback here.
---
Dear Meredith Family: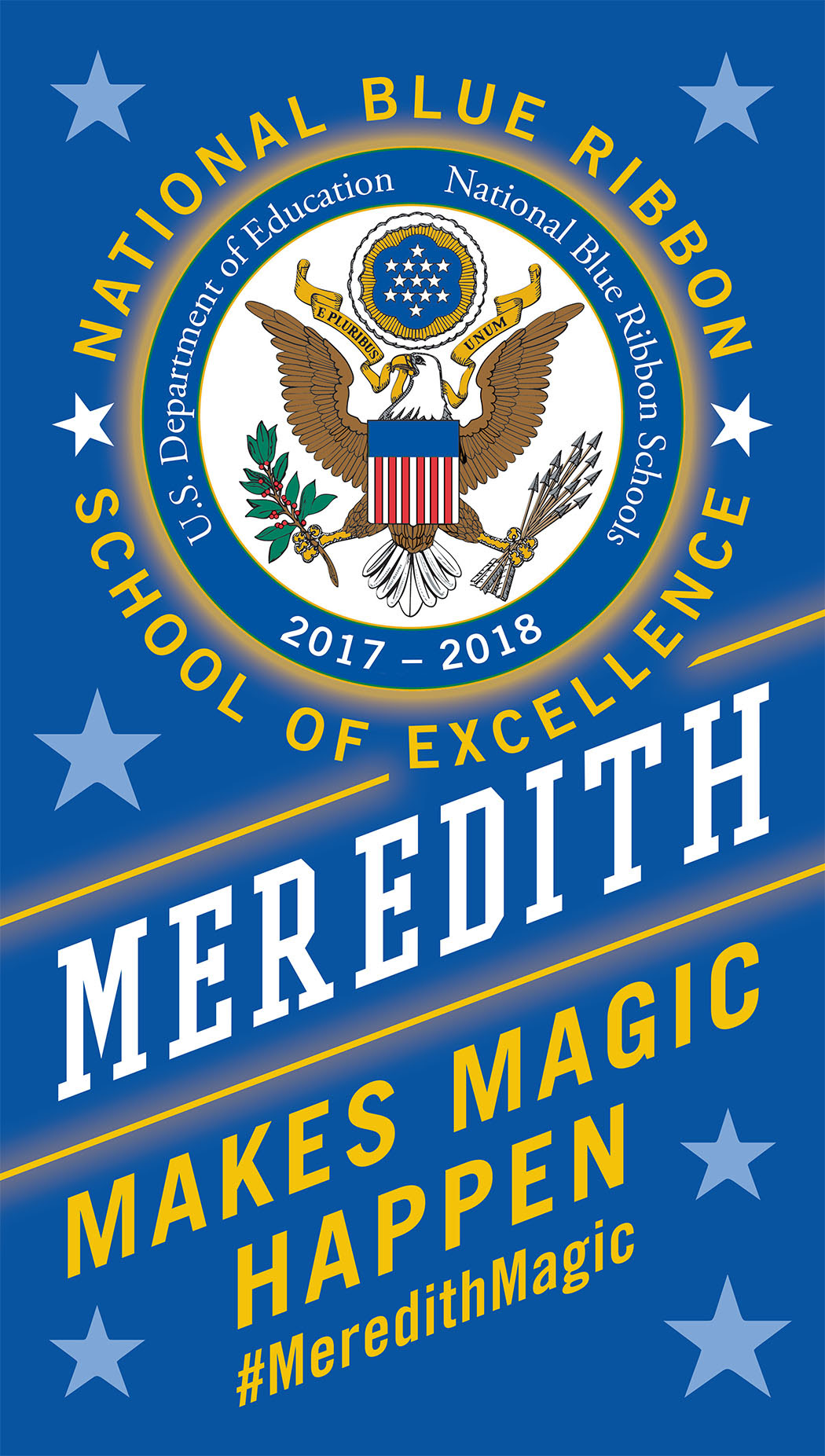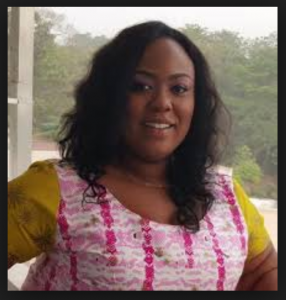 Welcome to the 2020-2021 school year! It is a great honor for me to serve as your new leader, and I am privileged to work with such an outstanding group of staff, students, and parents.
My philosophy of education is grounded in the belief that a school should be a safe and supportive learning environment where all school community members are valued and challenged to learn individually and collectively. As we navigate the school year during these unprecedented times, I look forward to collaborating with Meredith community members to ensure our students' success and well-being.
As we work in partnership, I encourage you to stay connected and informed by checking www.philasd.org for important updates and information regarding our reopening plan. I also encourage you to visit meredithmatters.org to learn more about how you can get involved with our amazing Home and School Association.
As the late Congressman John Lewis once said, "We may not have chosen the time, but the time has chosen us." Together, we can make this school year our best one yet!
Sincerely,
Tiffany Osei,
Principal