Welcome
Dear Meredith Community,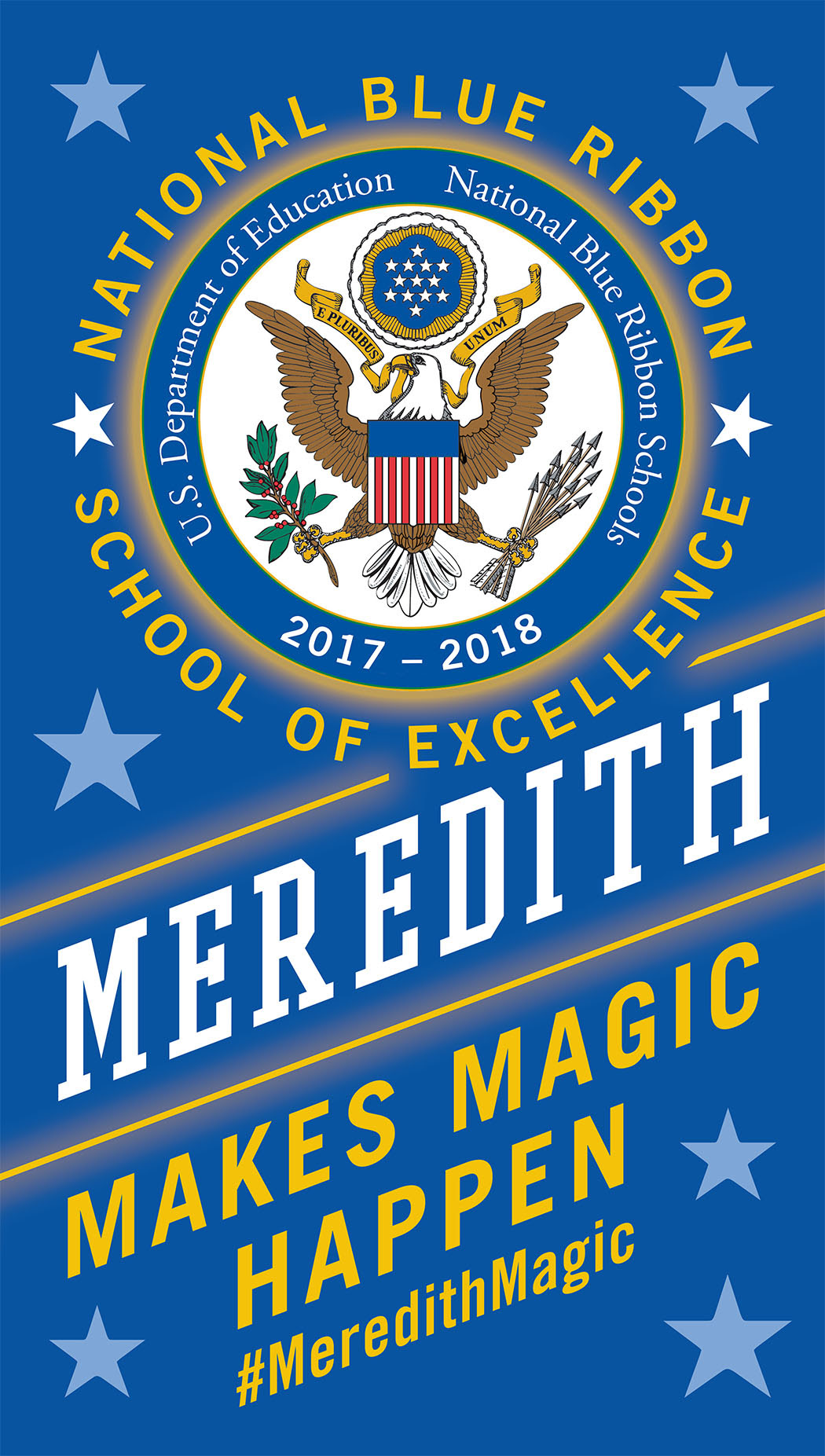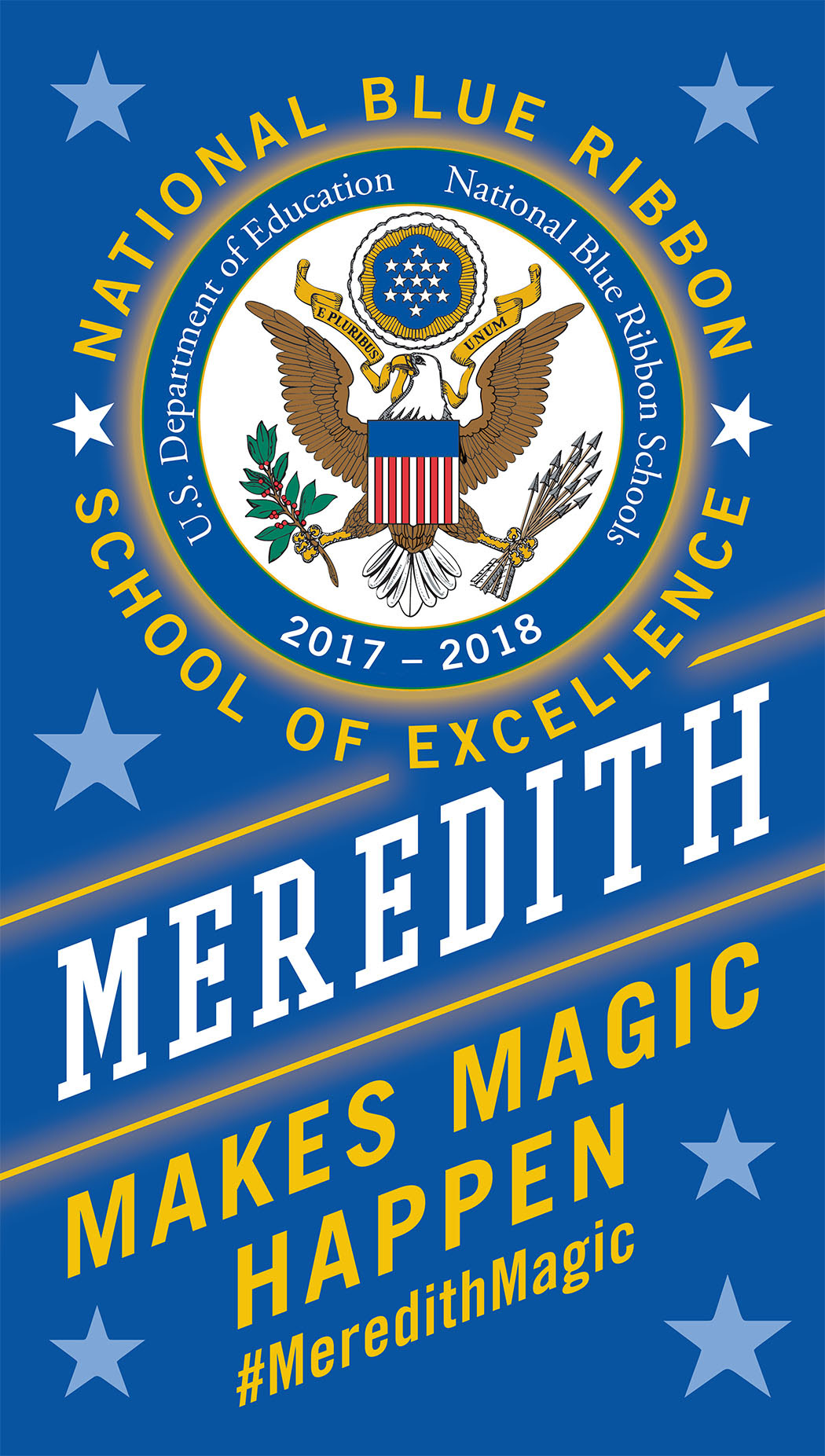 Welcome to the 2021-2022 school year! I hope everyone had a relaxing, safe, and healthy summer and that everyone is looking forward to in-person learning five days a week, beginning Tuesday, August 31st at 8:45 AM.
The Meredith team and I cannot wait to welcome students and families back to school! We look forward to strengthening our connections with students and families, ensuring that all students feel supported both academically and social-emotionally.
To stay informed about school initiatives, programs, events, and district-wide updates, we encourage you to check this website for updates about the 2021-2022 school year. I also strongly encourage all families to monitor the Parent Portal for timely and important information.
If you have any questions or concerns, please don't hesitate to reach out to me by emailing tdupree@philasd.org or calling 215-400-7990. Thank you in advance for your support and partnership throughout the year ahead!
In the Service of Children,
Principal Osei
---
The 2021-22 Meredith School Plan is now available for public review. Please provide any feedback here.